IMC:

Ingate
Marketing
Cloud

Marketing ecosystem built to organize marketing expertise, data, and technology. For every business.
Decentralized.
We have more than 18 years expertise in Digital Marketing. We have developed and launched several successful products in the Digital Marketing Industry.
IMC. Decentralized digital marketing ecosystem. Marketing is done by people. They know how to use Google, Facebook etc. They use 5000+ technologies. They have a million ways to organize the results of marketing efforts. We will organize the people, the expertise, and the technologies. We will become the "overmind" who orchestrates the digital marketing processes.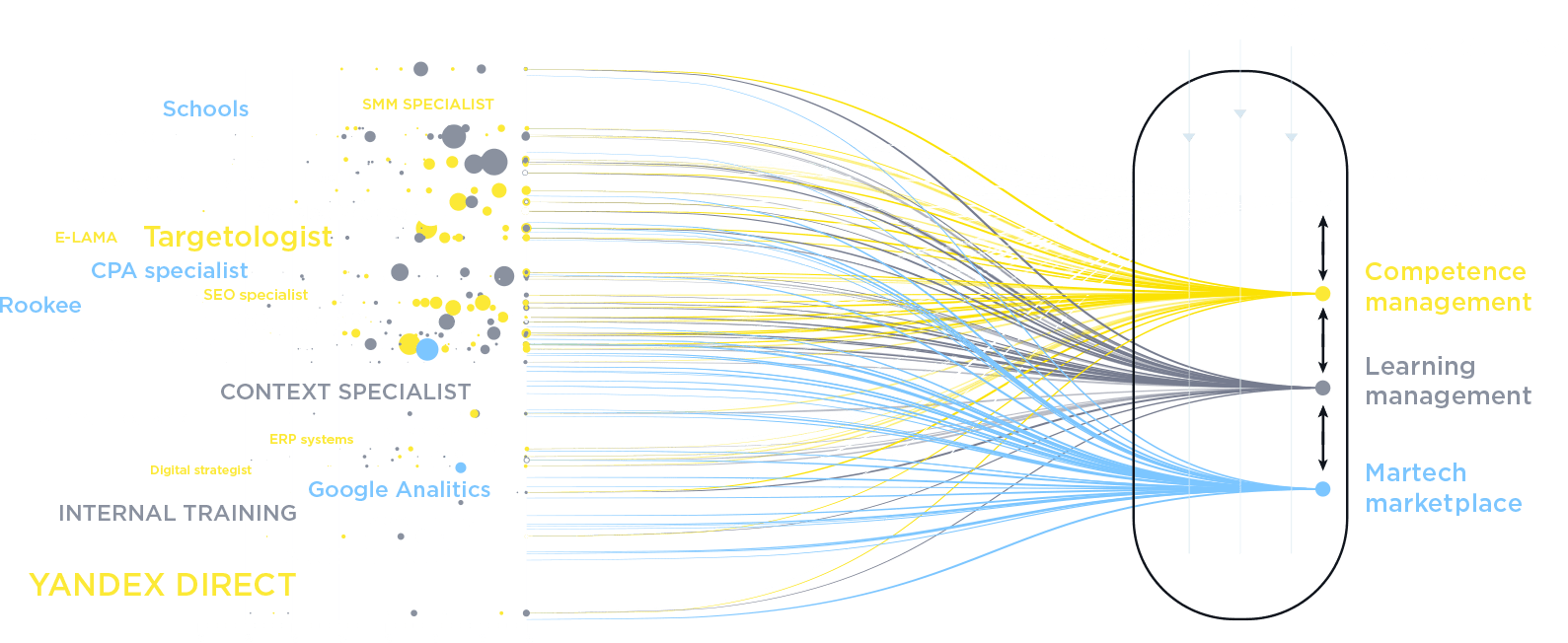 Marketing ecosystem, which joins all 4 key points of digital marketing: marketing, competence, education, and technologies management.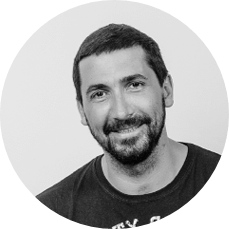 NIKITA ANDROSOV
Founder and Managing Director of Ingate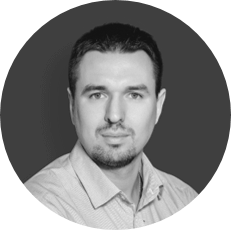 SERGEY PANKOV
Head of Product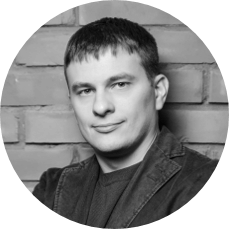 ALEXANDER LETOV
Partner, CEO at Ingate Management Company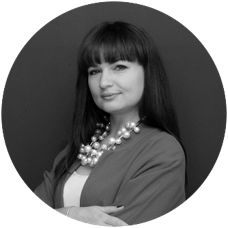 OLESYA GULEVSKAYA
Head of investment department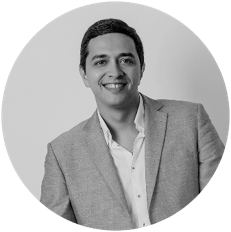 STANISLAV BIROV
Head of Sales and Marketing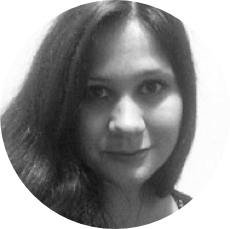 LIDIA KNYAZEVA
Business Development Director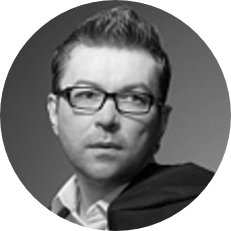 ALEKSANDR LITVINKO
UX Director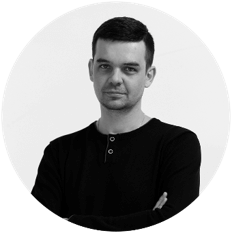 MAXIM KOLESOV
Product Marketing Director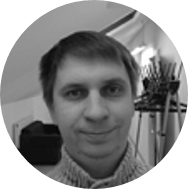 DMITRII KULAGIN
Head of data science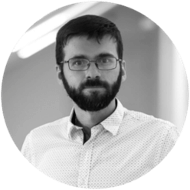 OLEG SAKHNO
Head of R&D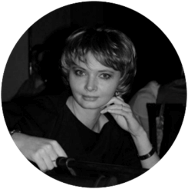 OLGA SVIRIDOVA
CTO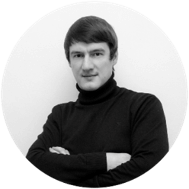 EVGENII HALIN
Head of advertising services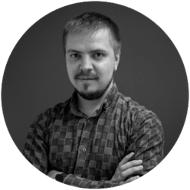 SERGEY SHEBANIN
Chief Architect
Strong enterprise & startup growth experience: founded and raised several companies from zero to operational profit
Success in Strategic Partnerships
Consistent track record within leading regional and multinational corporations in IT, E-commerce and Digital
Outstanding experience in UX architecture design for digital products. Experts in launching and scaling products
Huge experience in advertising & digital marketing technologies development. Significant track record of high loaded architecture development
Experts in Data Science and AI